KiyomiDeards wants you to know about these free books.
Find out why.
Ruth Finnegan (Author) and Mark Turin (author of introduction)
UNGLUED!
On: Jun 21, 2012
Raised: 7,743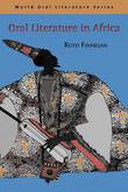 No campaign yet.
But if lots of ungluers fave this book, maybe there will be!
June 29, 2012, 11:59 p.m.
Watch for a new campaign.