Today's Featured Free eBook
Originally published in the TorontoStar Weekly on October 27, 1923, this news article by Ernest Hemingway is often used in classrooms as an example of Hemingway's early, spare writing style.
Read These Free Licensed eBooks
Buy and Read These eBooks to Make Them Free
Afolabi Muheez Ashiru et al.
UNGLUE IT!
$26,005 needed
will unglue on
Jun 29, 2059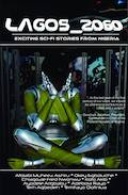 13%

9%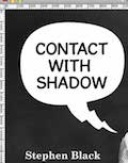 4%
Read These Free eBooks and Thank the Creators
Read These Unglued eBooks - You've Made Them Free
Donate!
Please help support Unglue.it by making a tax-deductible donation to the Free Ebook Foundation.
Latest Ungluing
As seen on
For readers it's a gold mine of great books they can have a say in bringing to market.