Today's Featured Free eBook
A selection of analyses and articles about open data, curated by Figshare. Foreword by Sir Nigel Shadbolt.
This is a report of the results of a global survey of 2,000 researchers assessing the global landscape around open data and sharing practices.
The report and survey finds 80% of researchers value data citation as much as, or more than article citation.
This report has been supported by Digital Science and the survey was conducted in partnership with Springer Nature. It highlights the extent of awareness around open data, the incentives around its use, and perspectives researchers have about making their own research data open.
Read These Free Licensed eBooks
Buy and Read These eBooks to Make Them Free
Afolabi Muheez Ashiru et al.
UNGLUE IT!
$27,946 needed
will unglue on
Jul 16, 2059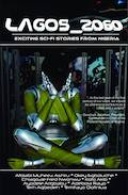 6%

5%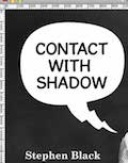 1%
Read These Free eBooks and Thank the Creators
Read These Unglued eBooks - You've Made Them Free
As seen on
For readers it's a gold mine of great books they can have a say in bringing to market.