Today's Featured Free eBook
La série GKND raconte les péripéties de trois étudiants passionnés de sciences et d'informatique : ces personnages sont issus du Geektionnerd, une bande dessinée humoristique diffusée librement sur Internet et proposant quotidiennement une définition en lien avec les cultures dites « geeks », plus particulièrement celle des logiciels libres.
Aussi disponible au format papier. Ou faites un don.
Read These Free Licensed eBooks
Buy and Read These eBooks to Make Them Free
Afolabi Muheez Ashiru et al.
UNGLUE IT!
$23,633 needed
will unglue on
Jun 02, 2059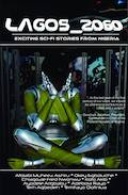 21%

13%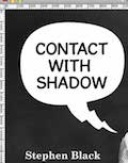 8%
Read These Free eBooks and Thank the Creators
Read These Unglued eBooks - You've Made Them Free
As seen on
For readers it's a gold mine of great books they can have a say in bringing to market.