Today's Featured Free eBook
Django is a high-level Python Web framework that encourages rapid development and clean, pragmatic design. Built by experienced developers, it takes care of much of the hassle of Web development, so you can focus on writing your app without needing to reinvent the wheel. It's free and open source.
Django has a lot of documentation. A high-level overview of how it's organized will help you know where to look for certain things:
Unglue.it has taken the epub version of the documentation and fixed over 2000 broken links to make handy and functional mobile versions.
Read These Free Licensed eBooks
Buy and Read These eBooks to Make Them Free
Afolabi Muheez Ashiru et al.
UNGLUE IT!
$28,141 needed
will unglue on
Jul 19, 2059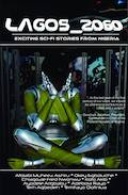 6%

5%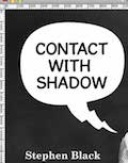 1%
Read These Free eBooks and Thank the Creators
Read These Unglued eBooks - You've Made Them Free
As seen on
For readers it's a gold mine of great books they can have a say in bringing to market.