jaredwoods wants you to know about these free books.
Find out why.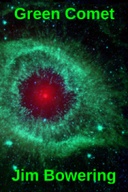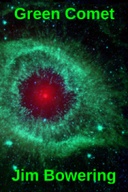 Afolabi Muheez Ashiru et al.
UNGLUE IT!
$27,946 needed
will unglue on
Jul 16, 2059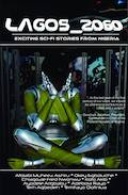 6%
Neil A. Campbell and Jane B. Reece
No campaign yet.
But if lots of ungluers fave this book, maybe there will be!