Today's Featured Free eBook
Thank you for your interest in this textbook! It has been carefully developed over the past few years to give you a smooth and gentle ramp-up into the world of functional programming, as taught using the functional parts of F#. If it helps you to learn the ins and outs of practical functional programming, please recommend it to others.
Read These Free Licensed eBooks
Buy and Read These eBooks to Make Them Free
Afolabi Muheez Ashiru et al.
UNGLUE IT!
$26,300 needed
will unglue on
Jul 03, 2059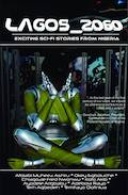 12%

8%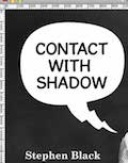 4%
Read These Free eBooks and Thank the Creators
Read These Unglued eBooks - You've Made Them Free
Donate!
Please help support Unglue.it by making a tax-deductible donation to the Free Ebook Foundation.
Latest Ungluing
As seen on
For readers it's a gold mine of great books they can have a say in bringing to market.