Today's Featured Free eBook
Introduction to Philosophy: Logic provides students with the concepts and skills necessary to identify and evaluate arguments effectively. The chapters, all written by experts in the field, provide an overview of what arguments are, the different types of arguments one can expect to encounter in both philosophy and everyday life, and how to recognise common argumentative mistakes.
Read These Free Licensed eBooks
Buy and Read These eBooks to Make Them Free
Afolabi Muheez Ashiru et al.
UNGLUE IT!
$25,391 needed
will unglue on
Jun 16, 2059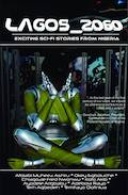 15%

9%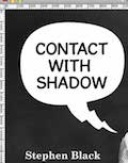 6%
Read These Free eBooks and Thank the Creators
Read These Unglued eBooks - You've Made Them Free
Donate!
Please help support Unglue.it by making a tax-deductible donation to the Free Ebook Foundation.
Latest Ungluing
As seen on
For readers it's a gold mine of great books they can have a say in bringing to market.