Today's Featured Free eBook
A Bowl for a Coin is the first book in any language to describe and analyze the history of all Japanese teas. To understand the triumph of the tea plant in Japan, Wayne Farris begins with its cultivation and goes on to describe the myriad ways in which the herb was processed into a palatable beverage. Along the way, he traces the shift in tea's status from exotic gift item from China to its complete nativization in Edo (1603-1868) art and literature and its eventual place on the table of every Japanese household. Farris maintains that tea farming exemplifies the increasing sophistication of Japanese agriculture after 1350, resulting in significant exports of Japanese tea to Euro-American markets. and securing Japan a place among the world's industrialized nations. By 1800, tea had become a central commodity in the formation of a burgeoning consumer society.
This book is made open access as part of the Knowledge Unlatched KU Select 2018: HSS Frontlist Books
Read These Free Licensed eBooks
Buy and Read These eBooks to Make Them Free
Afolabi Muheez Ashiru et al.
UNGLUE IT!
$26,005 needed
will unglue on
Jun 29, 2059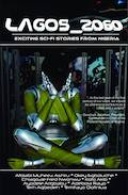 13%

9%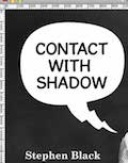 4%
Read These Free eBooks and Thank the Creators
Read These Unglued eBooks - You've Made Them Free
Donate!
Please help support Unglue.it by making a tax-deductible donation to the Free Ebook Foundation.
As seen on
For readers it's a gold mine of great books they can have a say in bringing to market.