Today's Featured Free eBook
A guide for Artist and Musician Biographies at http://aaep1600.osu.edu We discuss art and music in the context of popular culture, so chances are you will see relationships between art and music and what you are learning and the way you live, to connect them to your own experience.
Read These Free Licensed eBooks
Buy and Read These eBooks to Make Them Free
Afolabi Muheez Ashiru et al.
UNGLUE IT!
$27,218 needed
will unglue on
Jul 13, 2059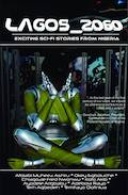 9%

7%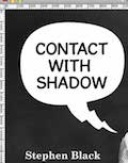 3%
Read These Free eBooks and Thank the Creators
Read These Unglued eBooks - You've Made Them Free
Donate!
Please help support Unglue.it by making a tax-deductible donation to the Free Ebook Foundation.
Latest Ungluing
As seen on
For readers it's a gold mine of great books they can have a say in bringing to market.