Today's Featured Free eBook
How far would you go to be with your cat? Do you like getting a haircut? What really went on with Leah, Rachel and Jacob? Do you dare eat black-forest cake? Eight stories populated by usual characters.
Read These Free Licensed eBooks
Buy and Read These eBooks to Make Them Free
Afolabi Muheez Ashiru et al.
UNGLUE IT!
$26,851 needed
will unglue on
Jul 06, 2059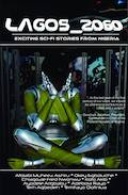 10%

8%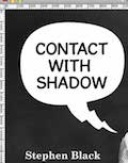 4%
Read These Free eBooks and Thank the Creators
Read These Unglued eBooks - You've Made Them Free
Donate!
Please help support Unglue.it by making a tax-deductible donation to the Free Ebook Foundation.
Latest Ungluing
As seen on
For readers it's a gold mine of great books they can have a say in bringing to market.