Today's Featured Free eBook
Affordable education. Transparent science. Accessible scholarship.
These ideals are slowly becoming a reality thanks to the open education, open science, and open access movements. Running separate—if parallel—courses, they all share a philosophy of equity, progress, and justice. This book shares the stories, motives, insights, and practical tips from global leaders in the open movement.
Print edition available for purchase via Ubiquity Press.
Read These Free Licensed eBooks
Buy and Read These eBooks to Make Them Free
Afolabi Muheez Ashiru et al.
UNGLUE IT!
$27,511 needed
will unglue on
Jul 13, 2059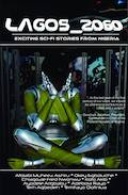 8%

5%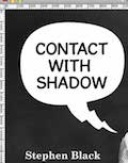 3%
Read These Free eBooks and Thank the Creators
Read These Unglued eBooks - You've Made Them Free
Donate!
Please help support Unglue.it by making a tax-deductible donation to the Free Ebook Foundation.
As seen on
For readers it's a gold mine of great books they can have a say in bringing to market.