Today's Featured Free eBook
If you are a developer for the GNU/Linux system, this book will help you to:
Develop GNU/Linux software that works the way users expect it to.

Write more sophisticated programs with features such as multiprocessing, multi-threading, interprocess communication, and interaction with hardware devices.

Improve your programs by making them run faster, more reliably, and more securely.

Understand the preculiarities of a GNU/Linux system, including its limitations, special capabilities, and conventions.
Read These Free Licensed eBooks
Buy and Read These eBooks to Make Them Free
Afolabi Muheez Ashiru et al.
UNGLUE IT!
$27,946 needed
will unglue on
Jul 16, 2059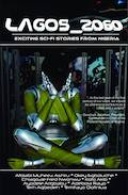 6%

5%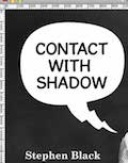 3%
Read These Free eBooks and Thank the Creators
Read These Unglued eBooks - You've Made Them Free
As seen on
For readers it's a gold mine of great books they can have a say in bringing to market.