Today's Featured Free eBook
Check out our guide on how to use the new tools of the majority to usher in the post-Trump era. Now that House Democrats can determine which bills get votes, there are two big opportunities to go on legislative offense in 2019 and 2020: messaging bills and must-pass bills. House Democrats can now also hold Trump's entire administration accountable through oversight and investigations (subpoena power, investigatory power, congressional-hearings power and more!).
Read These Free Licensed eBooks
Buy and Read These eBooks to Make Them Free
Afolabi Muheez Ashiru et al.
UNGLUE IT!
$26,851 needed
will unglue on
Jul 06, 2059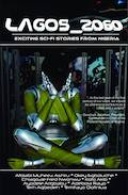 10%

8%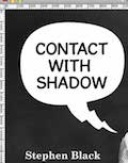 4%
Read These Free eBooks and Thank the Creators
Read These Unglued eBooks - You've Made Them Free
Donate!
Please help support Unglue.it by making a tax-deductible donation to the Free Ebook Foundation.
As seen on
For readers it's a gold mine of great books they can have a say in bringing to market.