Today's Featured Free eBook
Together: The Science of Social Psychology
This textbook presents core concepts common to introductory social psychology courses. The 8 units include 27 modules covering key social psych topics such as research methods, group processes, social influence, and relationships. This book can be modified: feel free to add or remove modules to better suit your specific needs.
Read online or purchase tow-cost copies at Noba
Read These Free Licensed eBooks
Buy and Read These eBooks to Make Them Free
Afolabi Muheez Ashiru et al.
UNGLUE IT!
$27,218 needed
will unglue on
Jul 13, 2059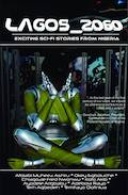 9%

7%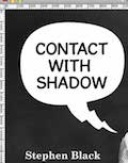 3%
Read These Free eBooks and Thank the Creators
Read These Unglued eBooks - You've Made Them Free
Donate!
Please help support Unglue.it by making a tax-deductible donation to the Free Ebook Foundation.
Latest Ungluing
As seen on
For readers it's a gold mine of great books they can have a say in bringing to market.