Today's Featured Free eBook
Over a million people in the UK work in call centres, and the phrase has become synonymous with low-paid and high stress work, dictatorial supervisors and an enforced dearth of union organisation. However, rarely does the public have access to the true picture of what goes on in these institutions. For Working the Phones, Jamie Woodcock worked undercover in a call centre to gather insights into the everyday experiences of call centre workers. He shows how this work has become emblematic of the shift towards a post-industrial service economy, and all the issues that this produces, such as the destruction of a unionised work force, isolation and alienation, loss of agency and, ominously, the proliferation of surveillance and control which affects mental and physical well being of the workers.
*Shortlisted for the BBC Radio 4 Thinking Allowed Award for Ethnography 2017*
Print editions available from Pluto Press.
Read These Free Licensed eBooks
Buy and Read These eBooks to Make Them Free
Afolabi Muheez Ashiru et al.
UNGLUE IT!
$26,851 needed
will unglue on
Jul 06, 2059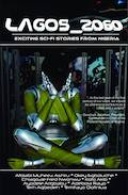 10%

8%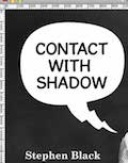 4%
Read These Free eBooks and Thank the Creators
Read These Unglued eBooks - You've Made Them Free
Donate!
Please help support Unglue.it by making a tax-deductible donation to the Free Ebook Foundation.
As seen on
For readers it's a gold mine of great books they can have a say in bringing to market.